Zing Hydration Butta :: Organic Moisturizer for Skin, Scalp and Strands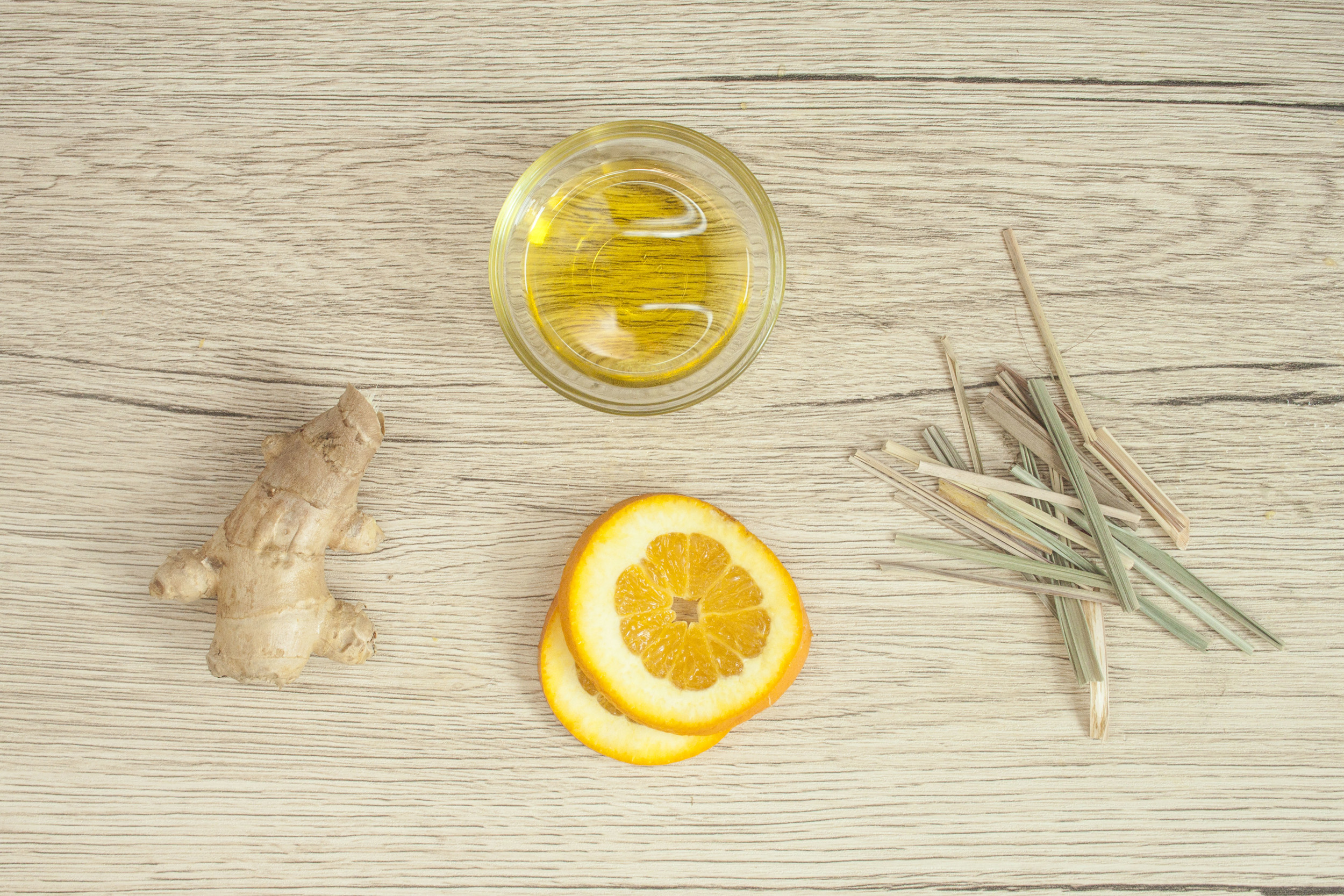 Zing Hydration Butta :: Organic Moisturizer for Skin, Scalp and Strands
ZING Hydration Butta is rich and creamy. Fortified with a revitalizing citrus essential oil blend that will invigorate your day!
Smooth like BUTTA. Our modern day moonshine is a luxurious hydrator that will intrigue your senses.
It gives you the perfect GLOW and works well from head to toe!
Simply apply a loving amount to your skin, scalp, and/or strands.
Zing Hydration Butta is gentle, prevents dryness and provides restorative moisturizing properties. It adds great value to your skin care routine, especially when experiencing dry skin, eczema and psoriasis.
+ Experience
Complemented by hints of natural essential oils
Notes: ginger, orange, lemongrass
+ Ingredients
Shea Butter + Avocado Oil + Aloe Vera + Coconut Oil + Olive Oil + Glycerin + Cori René Essential Oil Blend
+ Sizes Available
1/2 oz + 4 oz
+ Handcrafted in small batches with LOVE